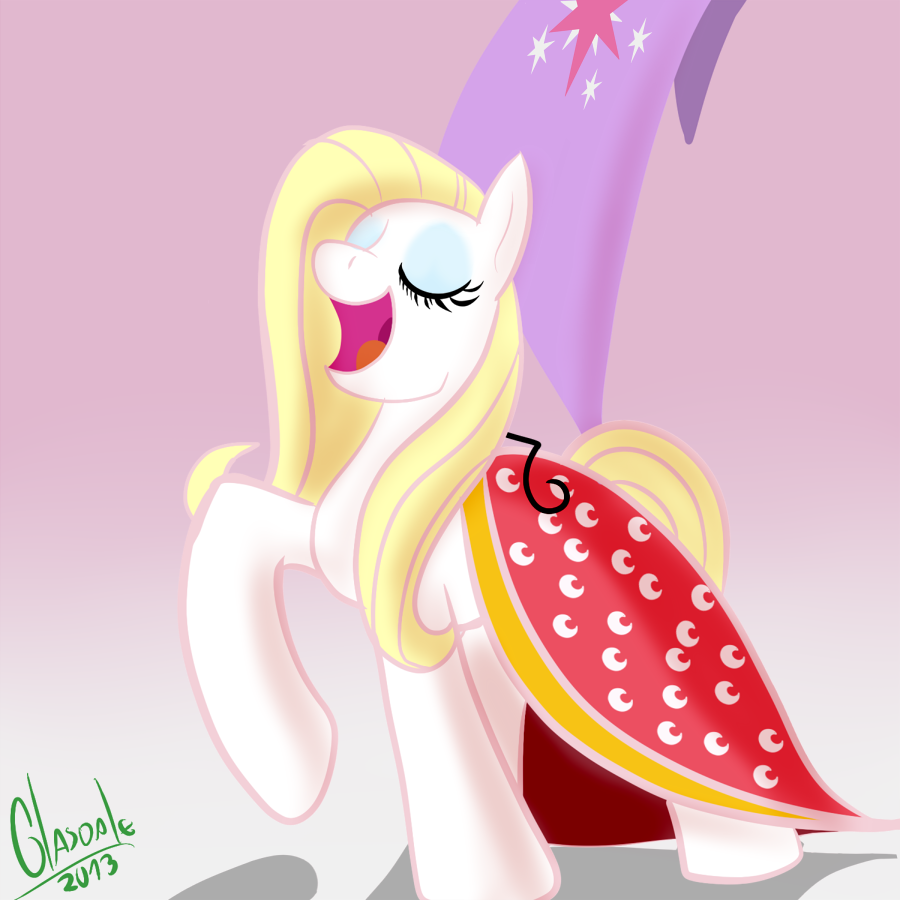 Twifan
@Badumsquish
I sure hope they do.
Though I am still waiting until someone draws a sister combo of older sister Satyr hanging out with her younger (but larger) sister Centaur. Possibly having the Satyr being a bit jealous at being smaller than her sister, despite being the older one.
Everyone comments if offsprings would turn out more Satyr or Centaur, but what happens if it turns out that both could happen to the same parent?