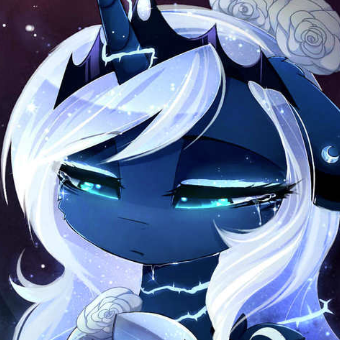 Luna
Luna Best Pony~
Generally ask the owner. If you are drawing a gift, and the owner doesn't specify anywhere on their page that they don't wish their OC drawn by others, and provided you're drawing a similar scenario, that is the only case where you may draw without permission.

As for the popular OCs (such as Fluffle Puff, Blackjack, etc), you generally can draw them, unless again their creator explicitly forbids you from drawing them.

In the end of the day, the booru has no real takedown rules for OC owners, so draw what you wish, but beware that the art may still be taken down if it's in violation of Rule #0.