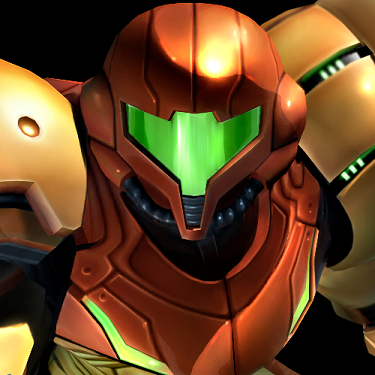 HeroInferno
Finally a Red Mage
-If anyone's got Ultimate Marvel Vs. Capcom 3 on PS3, just thought I'd let you know that I'm setting up a lobby on there, heres the settings for my lobby.  
Lobby Size: 8  
Private Slot: 0  
Region: Any  
Rank Limit: Any  
Lobby Name: Let's chat!  
My psn user name btw is Hero-Inferno93 in case anyones wondering.-  
offline now, nvm.