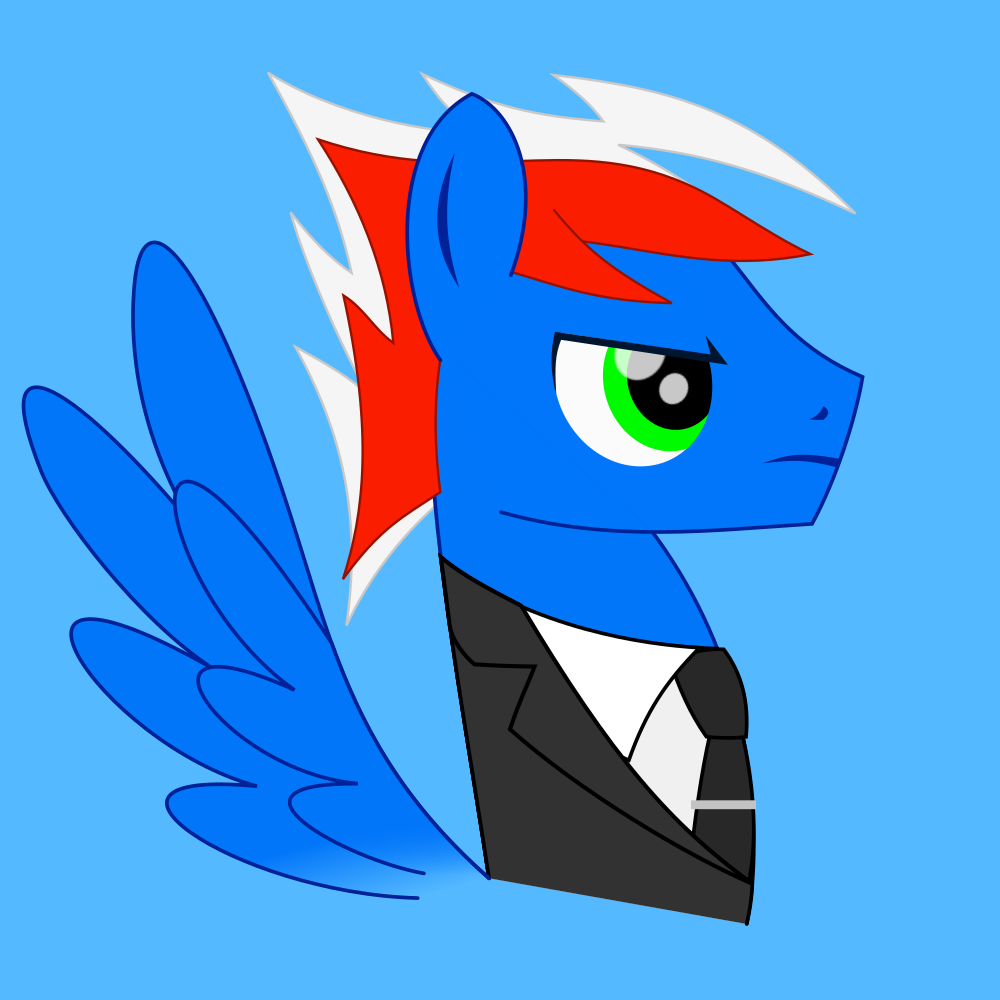 RD4590
Vortex Clipper
"@RustleRustle":/forums/generals/topics/gun-discussion?post_id=4968697#post_4968697
"banning 3D printing"
Impossible. Big manufactuters like Ford is already experimenting with 3D printing for mass production. Banning it will result in the USA falling back even more in applied engineering and advanced manufacturing.
But with my knowledge about 3D printing and firearm design I do *not* recommend you to make your own with 3D printer.