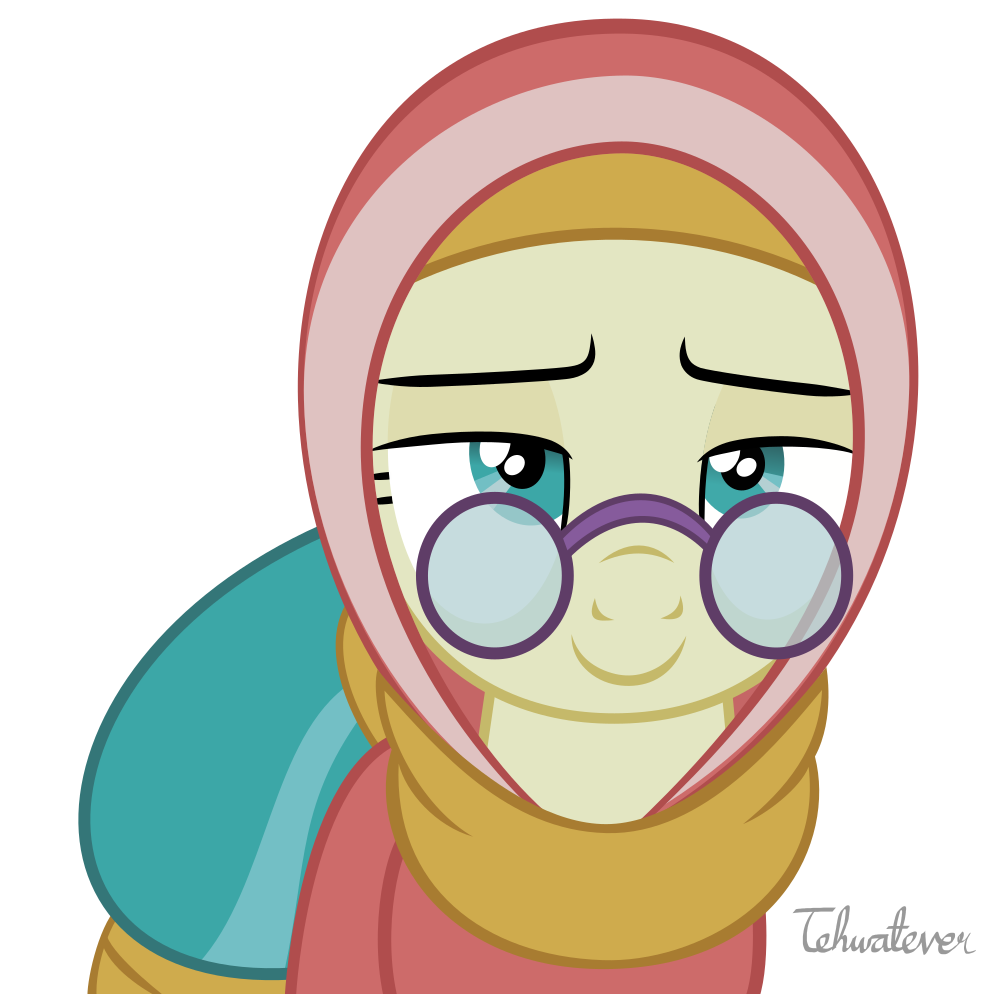 tehwatever
A LOT of the horror indie around the Horror Let's Play era are half the time are frankly, LP Bait, and they follow the Amnesia formula.

There was a time when a lot of them was PT-clones.

Luckily for Horror LPers, FNAF showed up and from it more LPbaits are popping out.

...

Ngl? I miss em. I hate the games, but I liked watching LPs of games I know are trash and will never play.