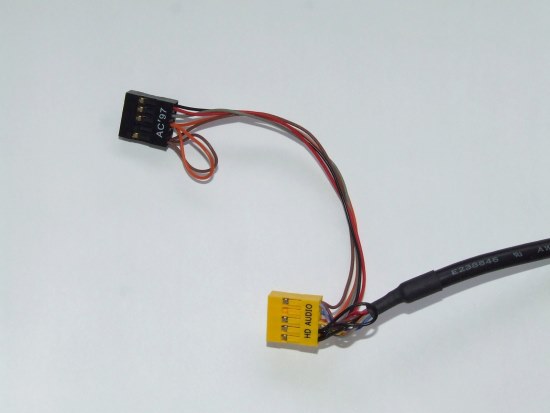 AC97
@Brass Beau
I'm pretty sure she's manipulated others with their morals of what
they'd
consider right or wrong.
Cozy Glow: Me?! We all just saw you with your claws all over them! [gasps] It all makes sense. These creatures want magic gone from Equestria because it's the only thing ponies have that they don't!
Cozy Glow: And you repay her by sending her to Tartarus on a wild goose chase so you could destroy everything she built! [gasps] They've even trapped Starlight in that-that thing! We have to defend this school!
…and she was the first one to basically label the three of them as evil in "Better Way To Be Bad," and she said it herself, about why they're backstabbing Grogar:
Cozy Glow: We're villains. Duh.
So I think she at least has a grasp on reality in the morals department (as the saying goes: "know the words, but not the music," regarding the existence of a conscience).
If anything, "deranged" comes closer to Starlight's mindset as a villain, even if she was still evil.