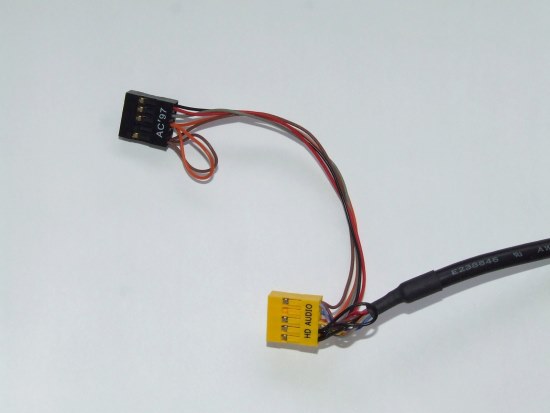 AC97
@icey wicey 1517
@Myoozik
TLDR there is a real life beer brand called "Kirin Beer", and someone made an image going "lol the beer is actually kirin piss" and it sort of steamrolled from there.
Huh, interesting. Today I learned something.
@DoctorWTF
And speaking of Spike and Twilight, here's another thing that's been on my mind for a while: "Dragon Quest" established that ponies at the time knew next to nothing about dragons. So how, then, did they know that Spike's egg was ready to hatch? How did they know that Twilight would end up with a cute and marketable baby dragon as opposed to a dragon abortion?
Dragon Quest really didn't do the dragon lore any favors. For one thing, you had some… subpar dragon designs (why would one have
hair
covering their eyes?), and it didn't seem to really acknowledge greed growth (which is something offhandedly mentioned like once after way later, in Molt Down; never factored into the plot again).