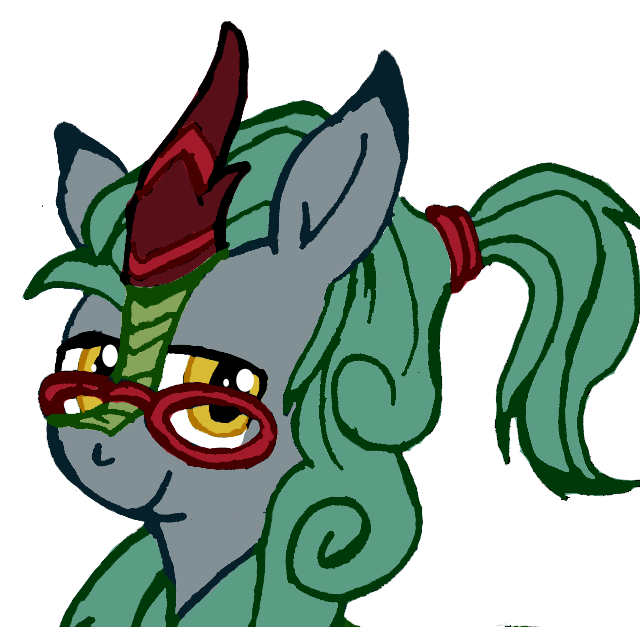 Posts: 4507
Edhelistar
Kirin Flutterfan
After I noticed a criminal lack of Autumn Blaze thread, I decided to make this one, for all the fans of Rain Shine and her people!
Ground rules for this thread:
1.- Just post pics that include kirin as a focus.
2.- Kirin-ified characters are allowed.
3.- OCs welcome too!
4.- Try to post mainly SFW pics, but if you really need to post anything Suggestive or higher, please, pretty please, cover it up wit spoiler syntax.
5.- No grimdark, grotesque nor abuse, we are here to celebrate kirins, not kill'em.
And without further adieu, let's begin the diabeetus!