how do i upload twitter gifs
Started by zero two
Posted
2 replies
Login to subscribe to responses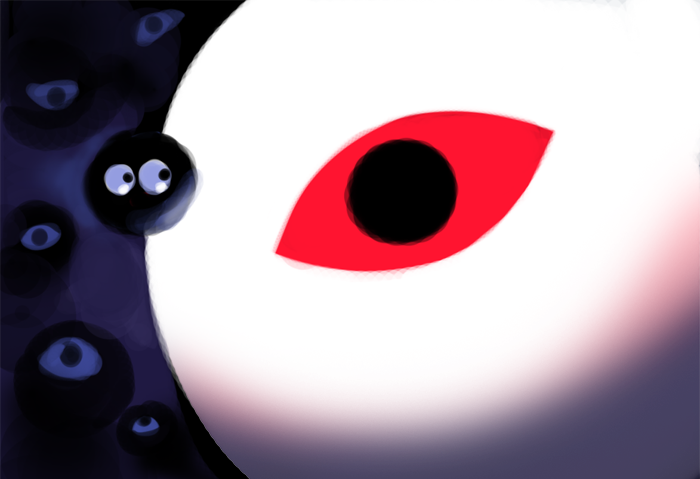 Posts: 4
zero two
i am trying to upload the gif at this twitter link
https://twitter.com/sharedast/status/1121410612624535554
how can i do this?
Posts: 8861
The Smiling Pony
✨Draw more Fleetfoot✨
Putting in just that URL should work. If it doesn't, it means Twitter is lying about what format it's serving, which is a common thing it does. Unsurprisingly, it's actually an mp4 video file, https://video.twimg.com/tweet_video/D5AMs9DXoAIjbZm.mp4
You'll have to find a way to convert that into a gif or webm, like
this
, and give a thanks to twitter for lying.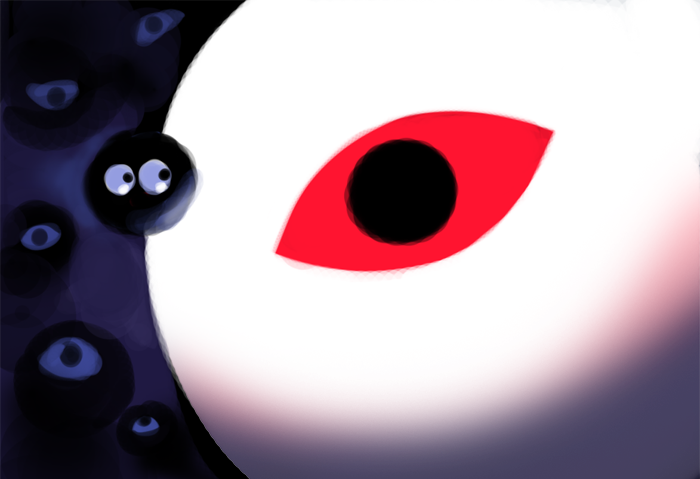 Posts: 4
zero two
thank you.
Interested in advertising on Derpibooru?
Click here
for information!

Derpibooru costs over $25 a day to operate - help support us financially!