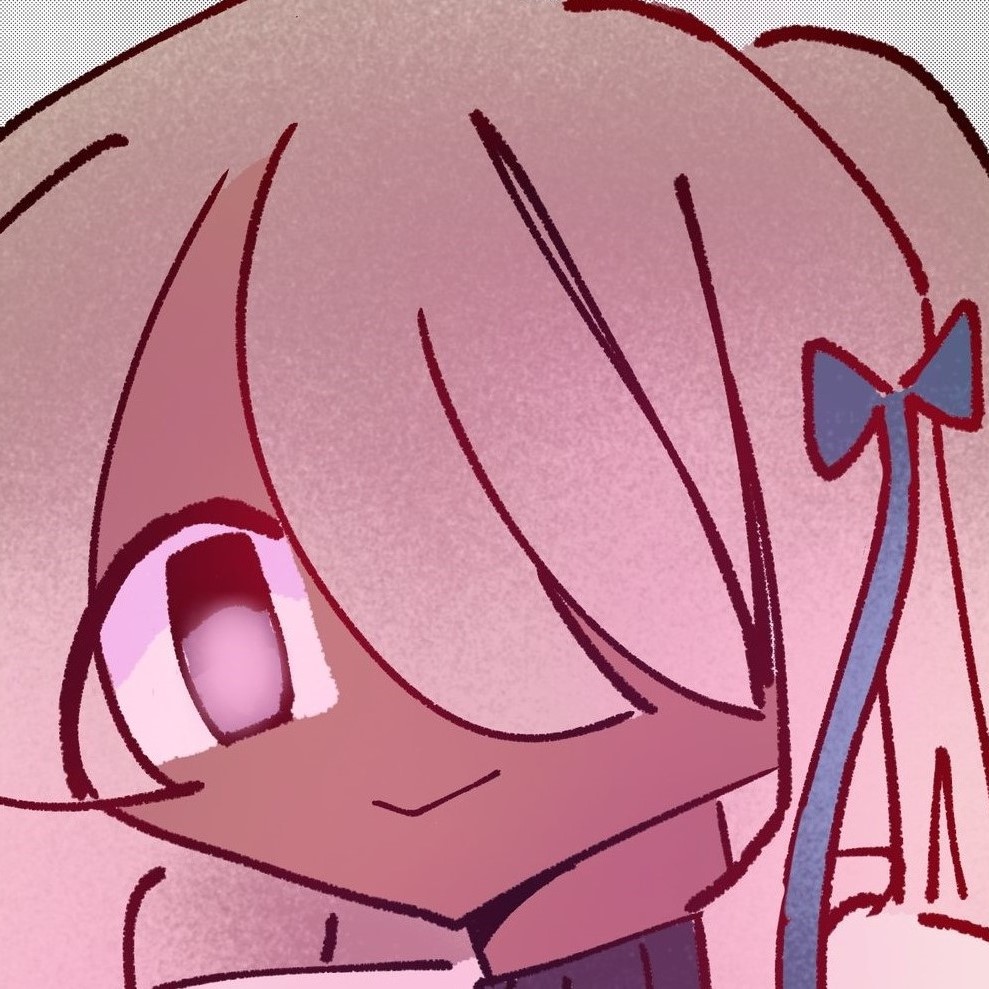 Violet Rose in The Rain
a black officer, those same exact loonies will act like it never happened, point a finger at you when you bring it up & try to justify whatever with some bullshit excuse. i am of course talking about the Tyre Nichols murder.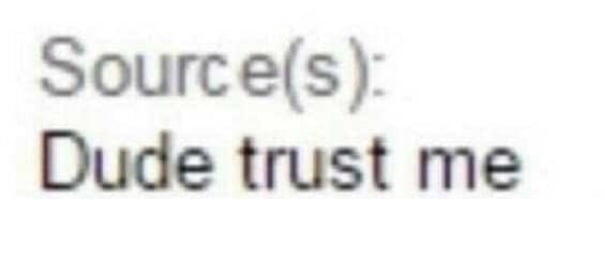 Common conservative tactic: Claim no one is talking about the event that is widely covered by both mainstream news channels, indie reporters and social media personalities.
As someone who spends a lot of time in leftist circles? You couldn't be further from the truth. We're all busy condemning the American police system.