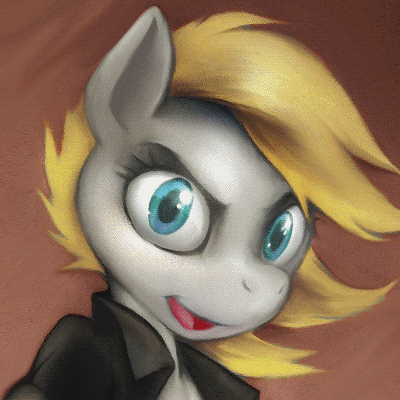 Patachu
One thing that's been up for a while and discussed earlier in the forums that got me to make this thread, among others ( Art.13, net neutrality, domination and google/MS's monopolies in the Big Data, censorship, free software and more. )
Recently, the ICANN dropped price-caps on .org domains, and then the Internet Society decided to sell that to Ethos Capital.  
There's a petition
…I think it's a bit late and won't weight against a one billion dollar contract with ETHOS.  
In April 2019, ICANN proposed an end to the price cap of .org domains and effectively removed it in July in spite of having received 3,252 opposing comments and only six in favor. A few months later, the owner of the domain, the Public Interest Registry, was sold by the Internet Society to investment firm Ethos Capital.
In 2019 the board voted unanimously to allow the [Internet Society's] CEO Andrew Sullivan to enter negotiations with a private equity firm Ethos Capital for the sale of the .org domain name, a top level domain that has been traditionally focused on non-profits.