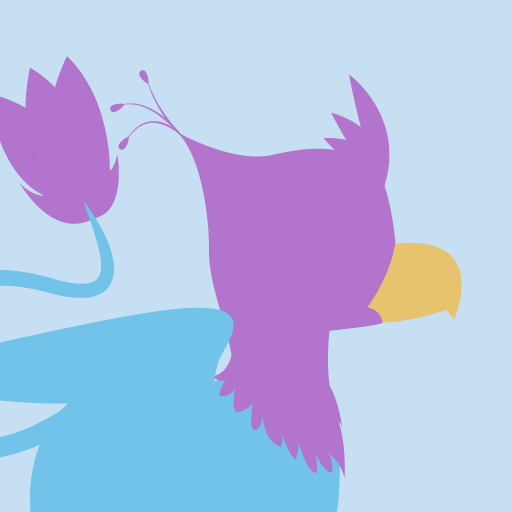 Posts: 321
GyroTech
The Prettiest Catbird
EDIT for current consensus:
Poll
Hippogriff should apply to both types.
G4 and the like should get the "Classical Hippogriff" subtag
The Cirrus variety should get its own separate undecided subtag
Suggestions include: griffequus, equigriff, demigriff, griffasus
Also for those mad at me for changing the tags so hastily I apologize, but
Joey has a full explanation of what happened.
This is something that's bugged me for a while, but we have primarily two different distinct species tagged under the hippogryph tag. We have partial hippogryphs like Cirrus:
Note that the only thing 'griffon' about them is the talons, or sometimes paws on their forelegs, and sometimes the tail.
And we have real hippogriffs like we have in the movie:
They have the entire front half of a gryphon, from beak to foreclaws.
Before the movie happened, one could argue that 'Well, we haven't seen hippogriffs in the show, so who knows what they look like.' Now though, we have a pretty clear clear idea of that and I feel these two species should be separated out.
On top of that, hippogriffs in the movie also line up with what hippogryphs from mythology line up to be, adding a further point towards separating out the two species, so one can easily find one, or the other, depending on what you're looking for.
Finally, even Cirrus, who's sort of the archetype who popularized that particular look has admitted that he's not really a hippogriff.
'But like, instead of pony x gryphon it's hippogriff x pony. So more pony attributes, That's my reasoning anyway!'
And, while you might be wondering, what do we call this new species, and well, equestria Prevails has given us a name in the past,
grifling
, and seeing no other name, I think its a fine one to adopt, though I think it looks more aesthetically pleasing as
griffling
.
That way, the two species can be separated out, its easier on everyone for searching and tagging purposes, and well, as I've shown, they arent really hippogriffs anyways, so we should be tagging them properly.